NeverBen Designs & Productions


NEED AN ARTIST?

LOOK NO FURTHER, WE'LL DESIGN IT FOR YOU! LET'S TALK TODAY!

Interested in a FREE quote?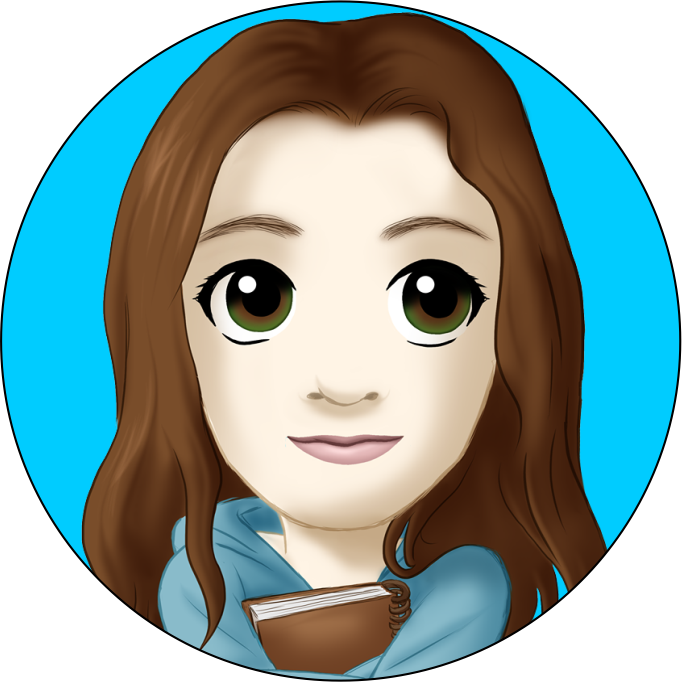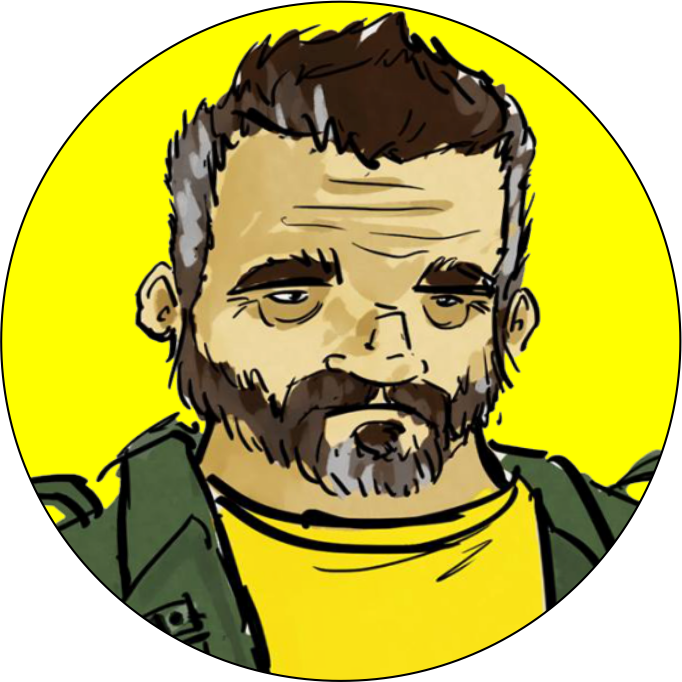 Benjamin McKay

Founder, Owner and Creative Director

3d Generalist, Multimedia Specialist, Digital artist and designer with over 17 years of experience in putting dreams into action. Ben specializes in graphic and print design but has been professional trained in Web, 3D design, and CG animation. With so much creative range and talent he has a solution for virtually any scenario. If it can be done, he can do it. Ben has a Bachelors in Digital Entertainment and Game Design from ITT Technical Institute.

"D" Carolla

Graphic Artist, Illustrator and Animator

D has been drawing her whole life. She has an Associates Degree in Fine Arts from Northern Virginia Community College, an Associates in General studies from Regent University, and a Bachelors in Animation (primarily 2D animation) from Regent University as well. Besides drawing, she enjoys hiking, roller coasters, The Legend of Zelda, Skyrim, frogs and mushrooms.

Joshua Ireland

Illustrator and Animator

Born in Washington DC and grew up in Pennsylvania. Joshua has loved and appreciated comics and art all his life and has been illustrating just as long. Currently attending Regent University studying Film and Animation.

Brian Heath

Storyboard and Concept Artist, Animator, 3D Modeling

Brian is a freelance artist in VA Beach, VA. He has worked on film sets as an art director, concept artist, story board artist, production designer, as well as many other set jobs. He worked freelance for Grow (check out the "Giferator" and "Risk Everything" projects). He also has worked on several TV commercials (Doritos, Chic-Fil-A, VDOT, etc). Brian also has worked as an art teacher for over a decade.

Andrew T. Ford

Storyboard Artist, Character Designer and Illustrator

Andrew was born in the states but lived overseas in African countries for 18 years; graduating high school in Kenya, now he currently lives in the States studying Film & Animation at Regent University. He's been drawing since he could hold a crayon and is always eager to tell a story through visual means. He specifically focuses on storyboarding, character design, and line art.

Brian Catbagan

Fabricator, Electronics Technician & Carpenter

Nathan Schrade

Graphic Designer & Illustrator​

Dominic Reyes

Photographer

Karl Willmann

3D Generalist & VFX Artist

Chantel Copes

Video Production Specialist & Graphic Designer

Jeremy Moormann

Web Developer/Designer, IT Technician & Graphic Designer

Jacob Schools

Animator, Motion Graphics Artist, & VFX Specialist

Ian Tennis

Top Lime Design Founder

Graphic & Web Designer

YOUR NAME HERE

Your Skills Here

Contact us if you wish to join and be listed as a contributor.

Interested in learning more?

See Us LIVE at Upcoming Events